AN OVERVIEW
MITALAB CO., LTD
A leading enterprise in distribution of clinical laboratory instruments and in-vitro diagnostic reagents in Vietnam. We can provide a comprehensive solution to all laboratories and meet all demands of customers.
An enterprise who spreads the investment in researching, working with leading experts and organizing many training courses. We bring a variety of expert viewpoints on new innovations, insights, and impacts that are shaping the future of diagnostics around the world. What we do today is to improve better healthcare in Vietnam tomorrow.
An excellent, modern and inspiring workplace where every person builds a fair, growing team together with social responsibility.
Office in Hanoi city:
Add: 76 Giang Vo Str., Dong Da Dist., Hanoi city, Vietnam
Tel: +84 243 6.288.882
Fax: +84 243 6.288.809
Email: info@mitalabvn.com
Branch of Ho Chi Minh city:
379-383B-385 Cong Hoa Str., Ward 13, Tan Binh Dist., HCMC, Vietnam
Tel: +84 28 3997 2456
Fax: +84 28 3997 2457
Email: mitalab-hcm@hcm.vnn.vn
Office in Danang city:
59-61 Hoang Van Thu Str, Hai Chau Dist, Danang city, Vietnam
Tel: +84 236 384.9990
Fax: +84 236 384.9991
Office in Cantho city:
6th floor, Bao Minh building, No.8, Phan Van Tri Str., Ninh Kieu Dist., Cantho city.
Tel: +84 292 373.3561
Dear valued customers and partners,
Founded in 2001, today, Mitalab has become a leading enterprise in distribution of clinical laboratory instruments and in-vitro diagnostic reagents in Vietnam.
With a slogan "Prodvide quality – Build trust", Mitalab has presence throughout 63 cities and provinces nationwide. We know that our success comes only by aligning the interests of partners, customers and patients.
Mitalab has committed to provide the most precise, reliable products with a prompt delivery and perfect after-sales service to our valued customers. Besides, we have invited the experts to be the key note speakers of our training courses to access to diagnostics innovation for all.
Core values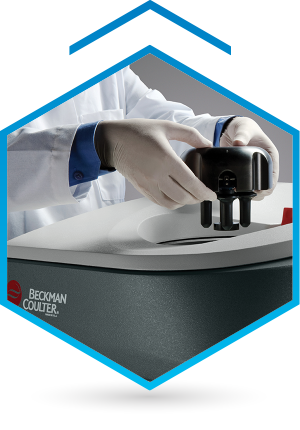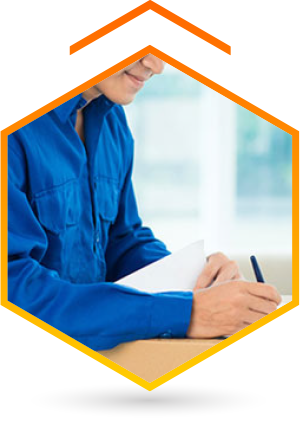 Our people
With a norm of "Solidarity, equity and development", Mitalab's proud of our highly skilled and diverse workforce as engineers, application specialists, product specialists, sales, etc., at 3 offices in Hanoi, Da Nang city and Ho Chi Minh city.
> 70 engineers
> 20 application specialists
> 70 sales persons
We believe the key of Mitalab's success lies in our people. That's why we strive to make Mitalab become the preferred, inspiring, innovative workplace. Every staff feels valued, nutured and are fully committed to be well-treated.
We build a plan of career advancement, develop a staff training programme and focus on training good staffs who have profound and vast knowledge of business, economy and society.
We organize a lot of training courses at site and aboard which help each staff be an expert at the job.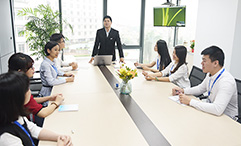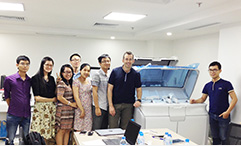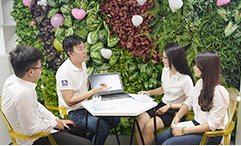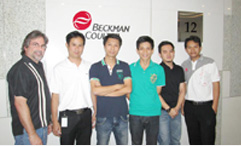 Our customers
Mitalab has presence and serves the hospitals and clinics throughout 63 cities and provinces nationwide. Some top hospitals in Vietnam have been operating Beckman Coulter's automation systems as below: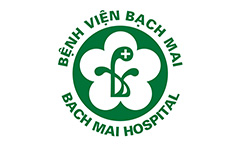 Operated the biggest Power Express system in Viet Nam in 2017
Operated the Power Processor system in 2016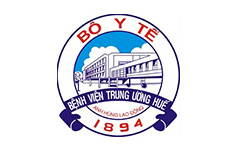 Operated the Power Link system in 2012
Operated the Power Processor system in 2015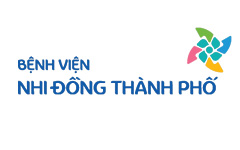 Operated the Power Processor system in 2017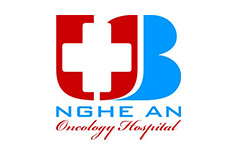 Operated the integrated system – Power Link in 2015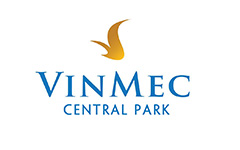 Operated the Power Processor system in 2015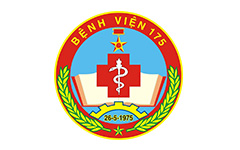 Operated the Power Processor system in 2015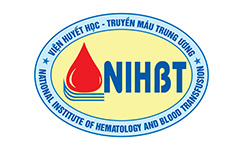 Operated the integrated system – Power Link in 2014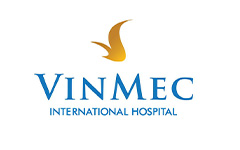 Operated Power Processor system in 2011
Operated the Power Processor system in 2014